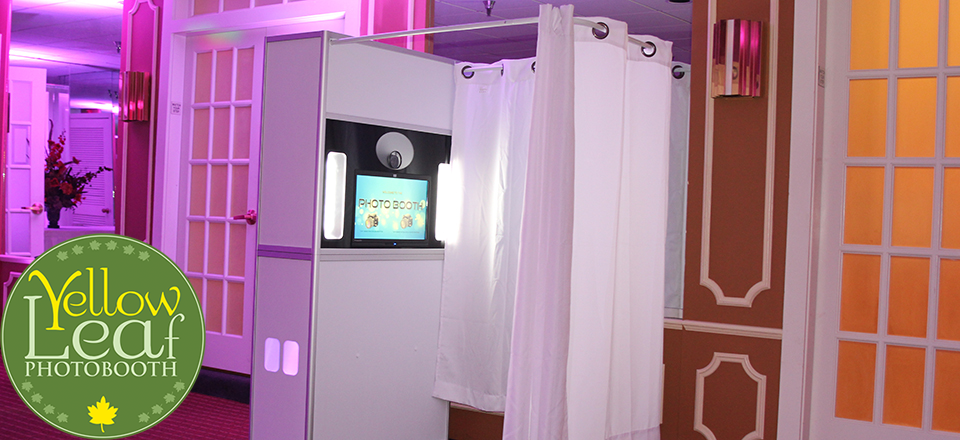 All Yellow Leaf Louisville Photo Booth Rentals include the following: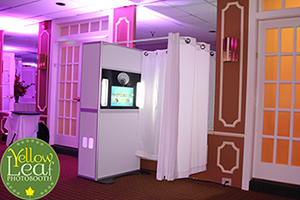 REAL PHOTO BOOTH
Professionally engineered from the ground up to provide users with a full featured photo booth experience the Yellow Leaf Photo Booth is modern, sleek and a Real Photo Booth. Close the curtain and enjoy the moments captured like no other Photo Booth.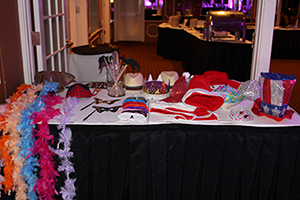 FUN PROPS
Nothing helps people have fun like our premium prop selection. Always wanted to be a Pirate? Maybe a superhero like Spiderman? Always wished you had a Handle Bar Mustache? Or maybe you just feel like bringing out your inner Pop Star? We have you covered!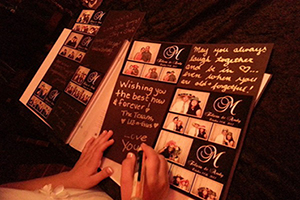 GUESTBOOK/SCRAPBOOK
Our Included Guestbook / Scrapbook allows your guests to keep one copy of their photo while the other copy is placed in a scrapbook where the guests can write you a message. You get the scrapbook with all your messages and images the day of your event.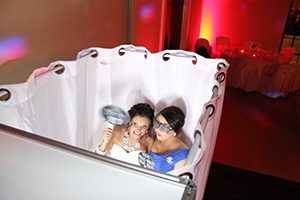 Unlimited Photo Sessions
You and your guests can use the Photo Booth as many times as you wish and take home lots of Awesome Full Color and Black & White Photos! Our customized photo strips print in just 15 seconds. Choose from the classic 3 or 4 picture double photo strip or our gorgeous full 4X6 layouts.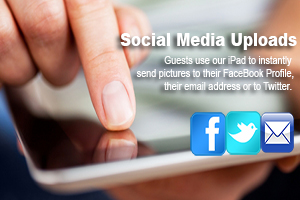 Instant Social Media Uploads
Guests can email their pictures directly to themselves from the photo booth and upload to FaceBook, Twitter, Instagram, etc. #hashtag your event so guests can keep up with all the fun or for branding purposes.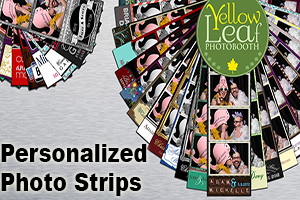 Personalized Photo Strips
Professionally designed graphics to reflect your events theme and colors. Including your name, monogram, logo, etc. Choose from the classic 3 or 4 picture double photo strip or our gorgeous full 4X6 layouts. No boring white photo strips with black text here, unless you like that sort of thing. 🙂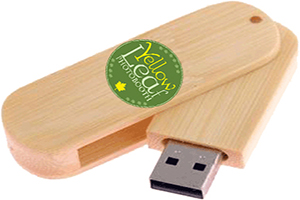 USB Drive of All Images Taken
USB Drive full of all the high resolution photos taken during your event. Royalty free so you can do whatever you wish with them. Provided to you the day of your event.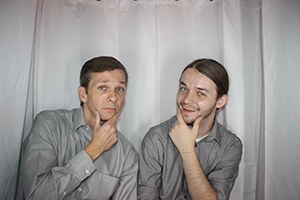 Photo Booth Superheroes
Professional, fun and masters of all things Photo Booth related. Our Photo Booth super heroes will help to ensure all your guests enjoy the fun by assisting with the scrapbook, pose ideas, prop organization and making sure everyone is having the time of their lives.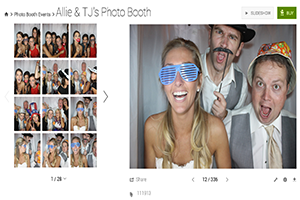 Password Protected Online Gallery
Images taken during your event will be hosted on our online photo gallery. Wish for it to be password protected? No problem, we've got you covered. Guests can view and download their full size high resolution photos free of charge directly from the gallery. Tag to FaceBook and Twitter as well. Wish for certain photos not to be shown? No problem, just let us know.
Options? We've Got Options!
Extra Time $100.00 per hour
Add extra time to your Photo Booth Rental.
Idle Time $50.00 per hour
I.E. Your event starts at 8:00 PM but you do not wish to utilize the photo booth until 9:00 PM
Add An External Monitor $200.00 Upgrade
Shows a continuously updating view of all the pictures that have been taken.
Video Messaging $200.00 Upgrade
Allows your guests to record a 30 second video message to you. Think of how fun it will be to watch these messages! Expect to laugh, cry & laugh some more!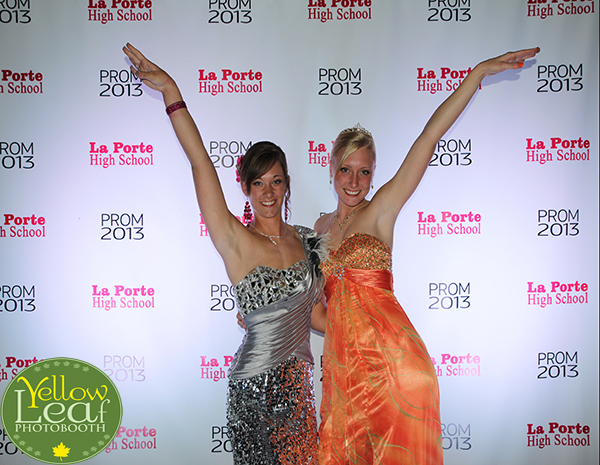 RED CARPET STEP & REPEAT: $300.00 Upgrade
We bring the photographer and the red carpet to your event, literally. Planning an event where there will be media coverage? Perhaps a Hollywood themed event? Or maybe you just want something different and unique for your wedding reception, corporate, school or social event.
We bring the red carpet along with a custom backdrop that we design just for you (with your name, monogram, wedding date or logo and sponsor logos). The pictures are printed on-site for your guests as they are taken, uploaded to our website for viewing in minutes, or edited for press release. Its your choice and we do it all, turnkey.